The Festival of Europe 2022
York for Europe organised a musical event in celebration of our links with our twin cities of Münster and Dijon.
The event was part of the nationwide Festival of Europe. Historically, artistic and creative links between European countries have been important for cultural and economic development across the continent.
This musical event took place as part of the Festival of Europe on 25th September 2022.
We asked our twin cities to invite local groups to record some music of their choice. We hoped the result would be an interesting mix of musical types and so it has turned out. The event organiser, Martin Brooks compiled a video of all the musical 'presents' produced in the three cities.
Tables, a gazebo and a fantastic audio-visual display vehicle were set up in St Helen's Square in the centre of York. Live performances of witty and ironical songs were performed live by The Reunion Chorus and the Barbarellas.
Friendly crowds thronged past for a couple of hours watching the live and re-broadcast entertainment.
Among the many supporters and friends who stopped and chatted were The Rt Hon the Lord Mayor of York, Councillor David Carr, and the Lord Mayor's Consort, Lynda Carr.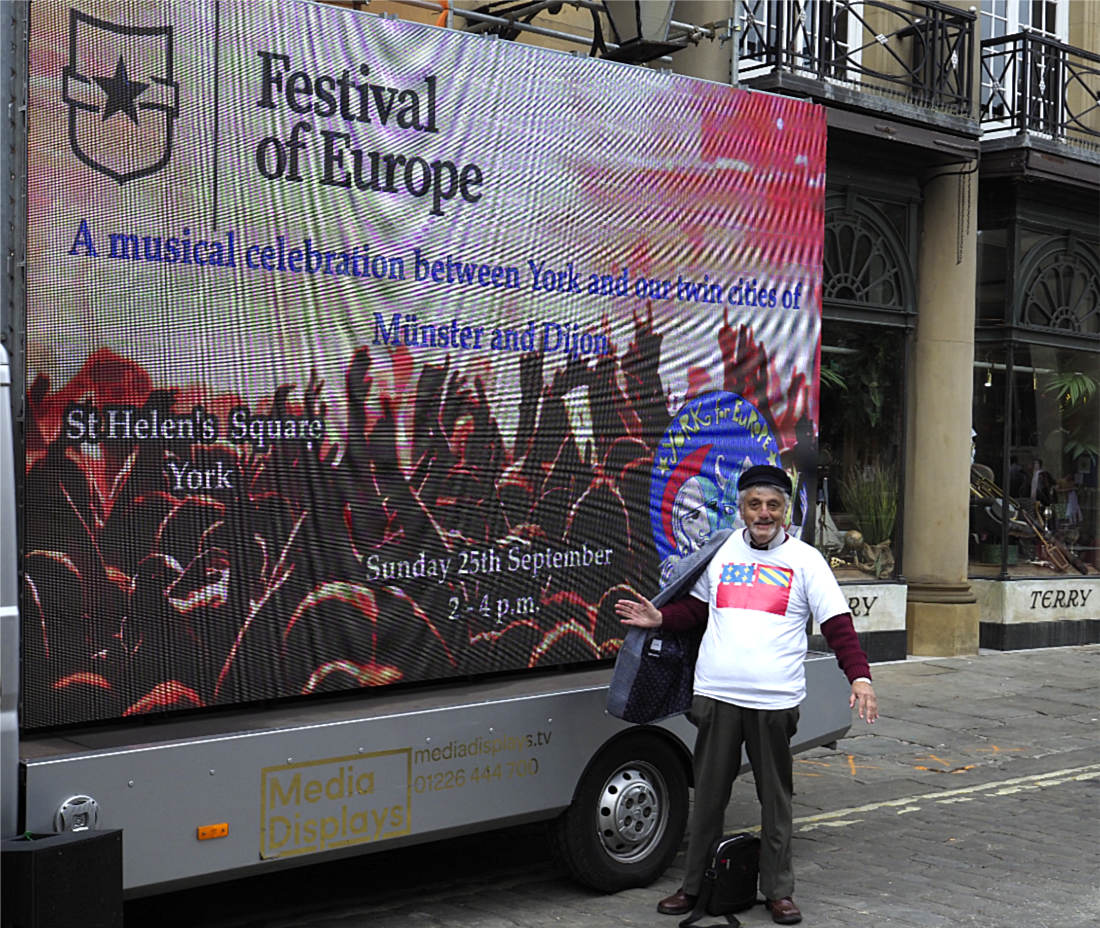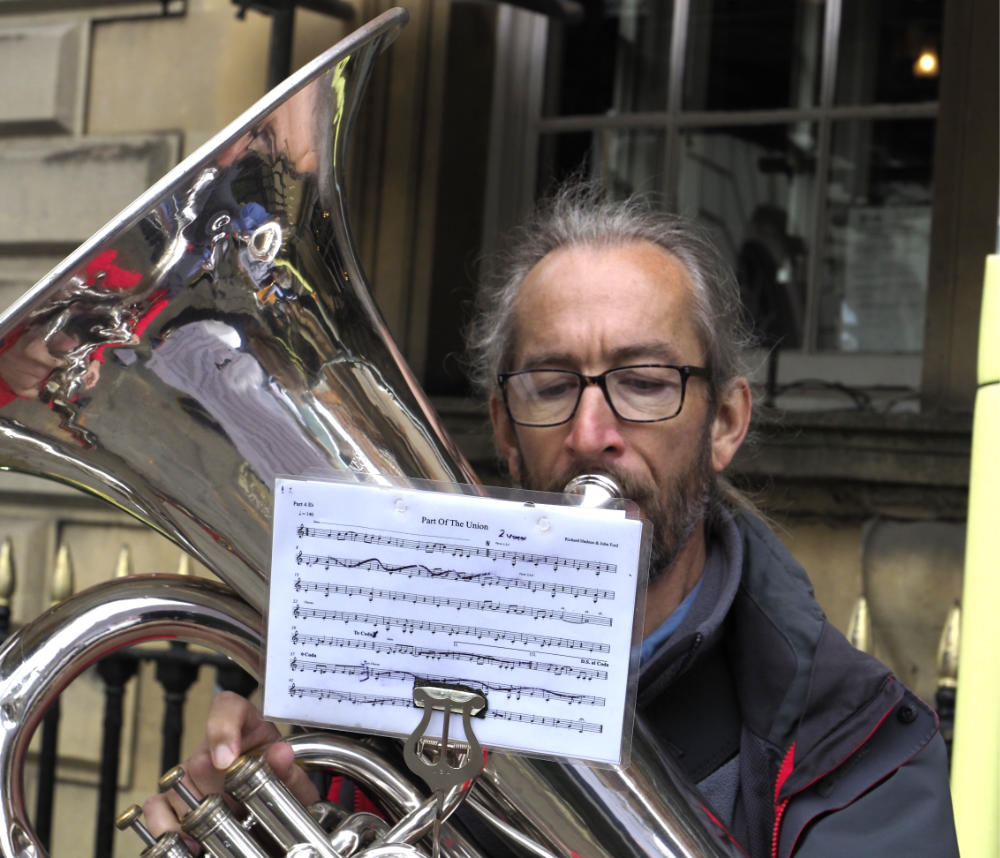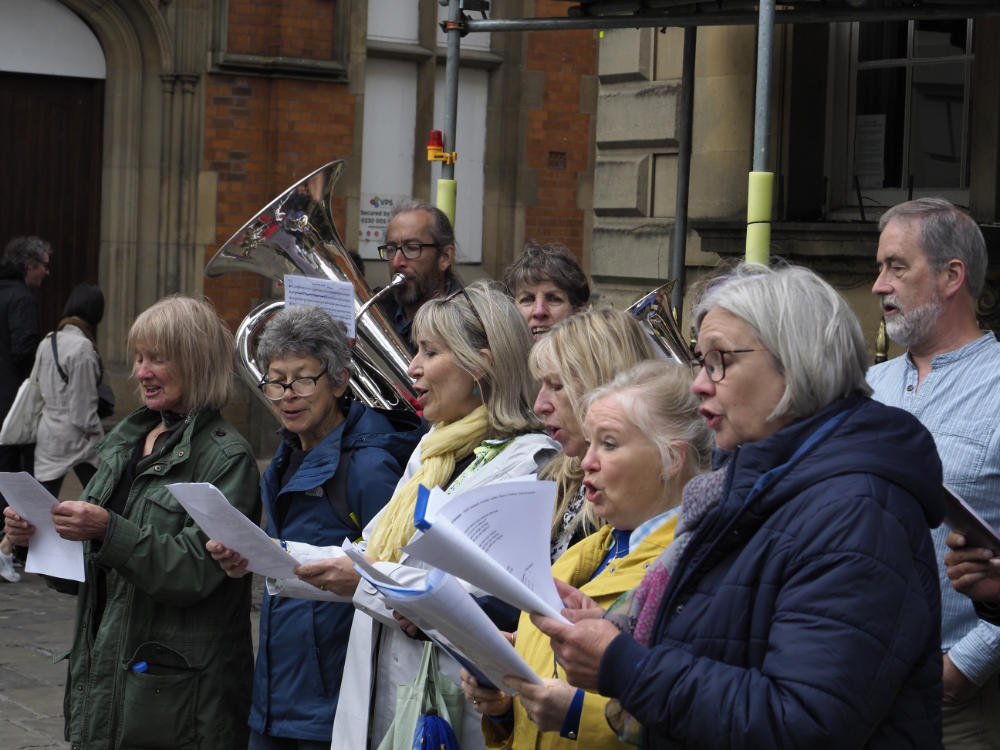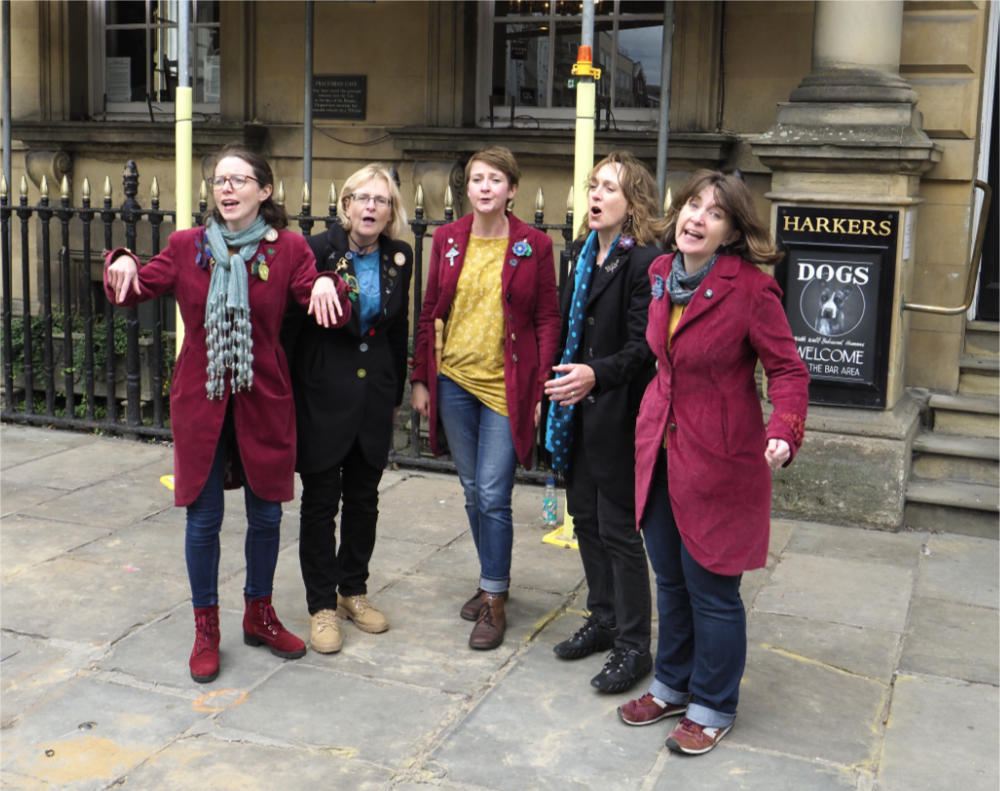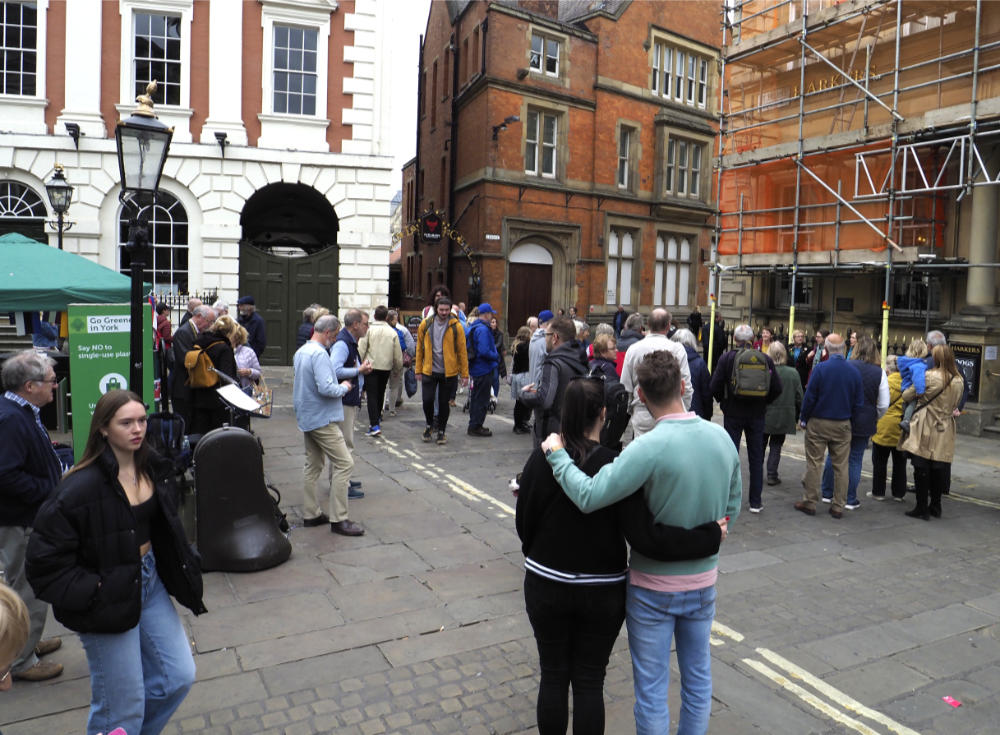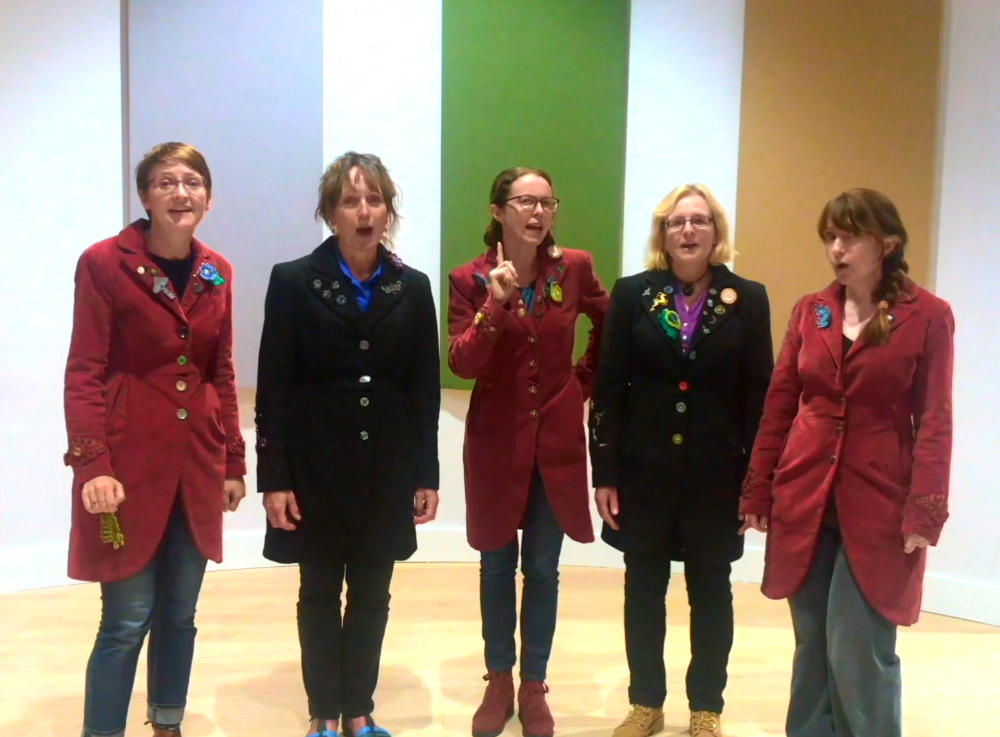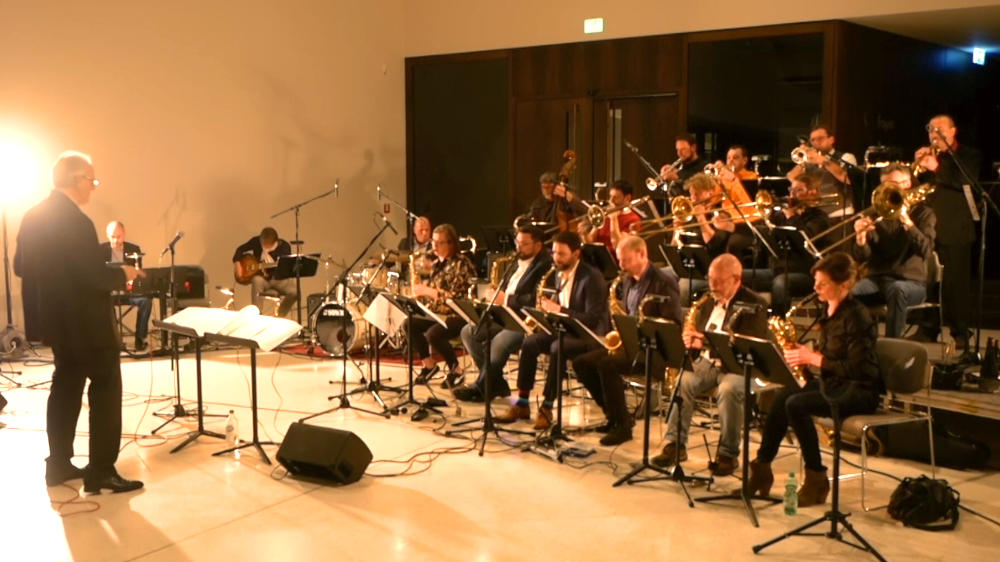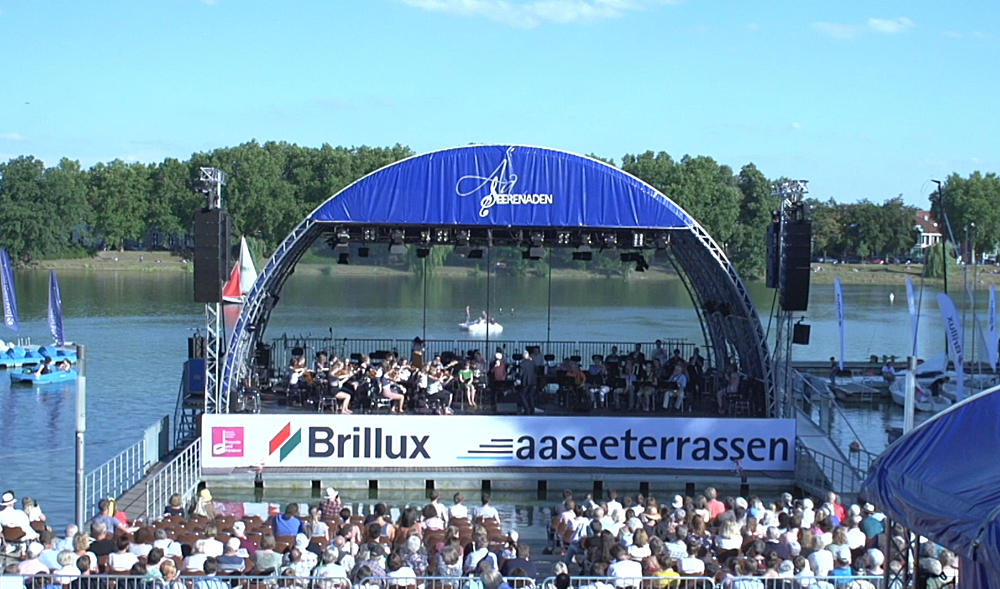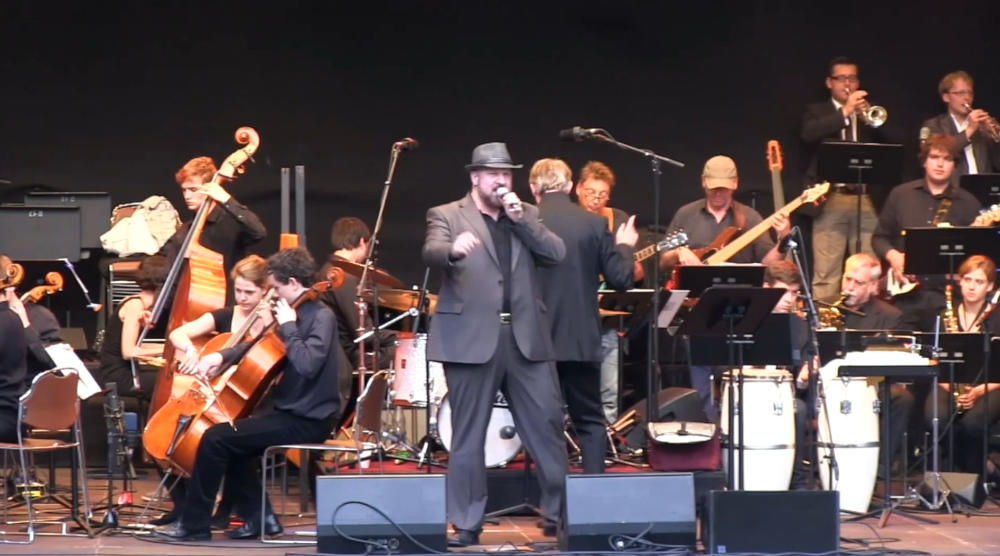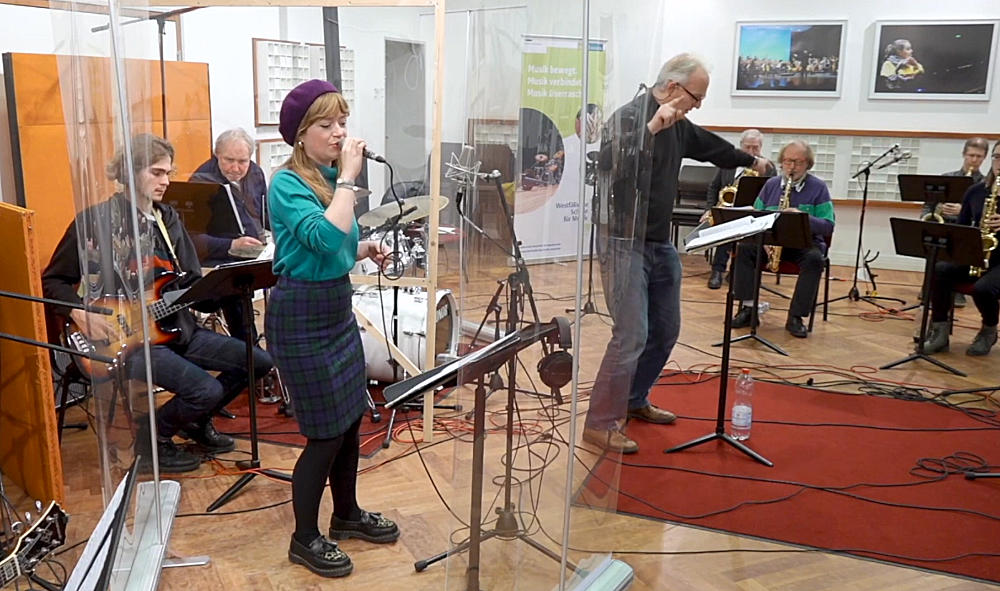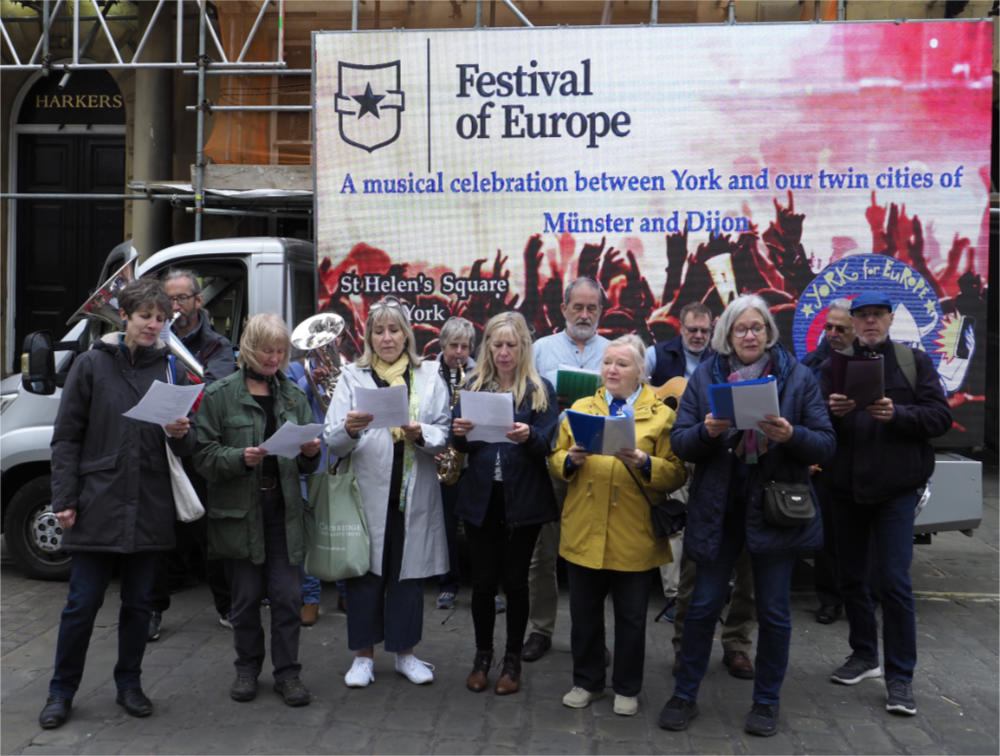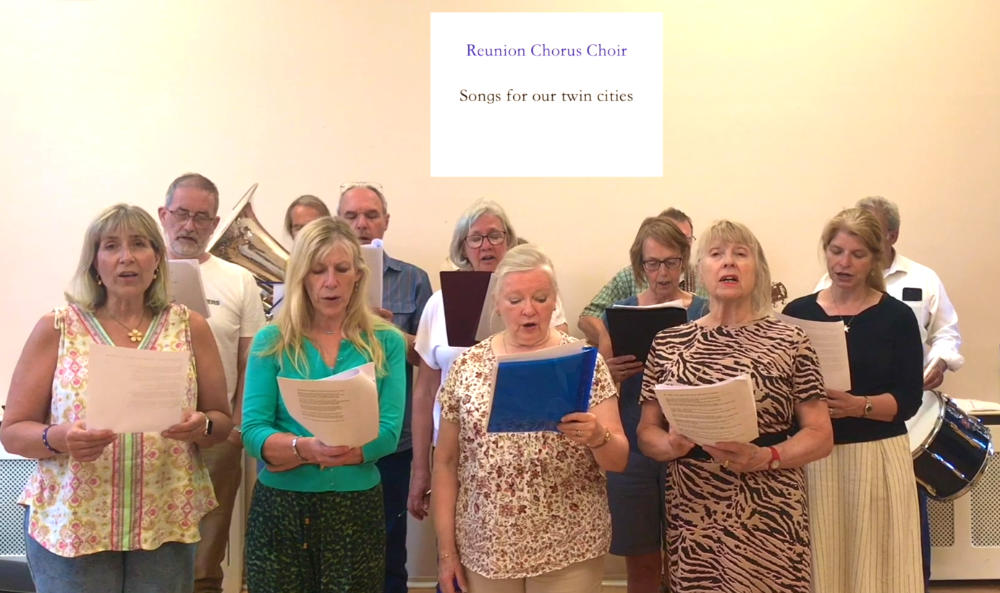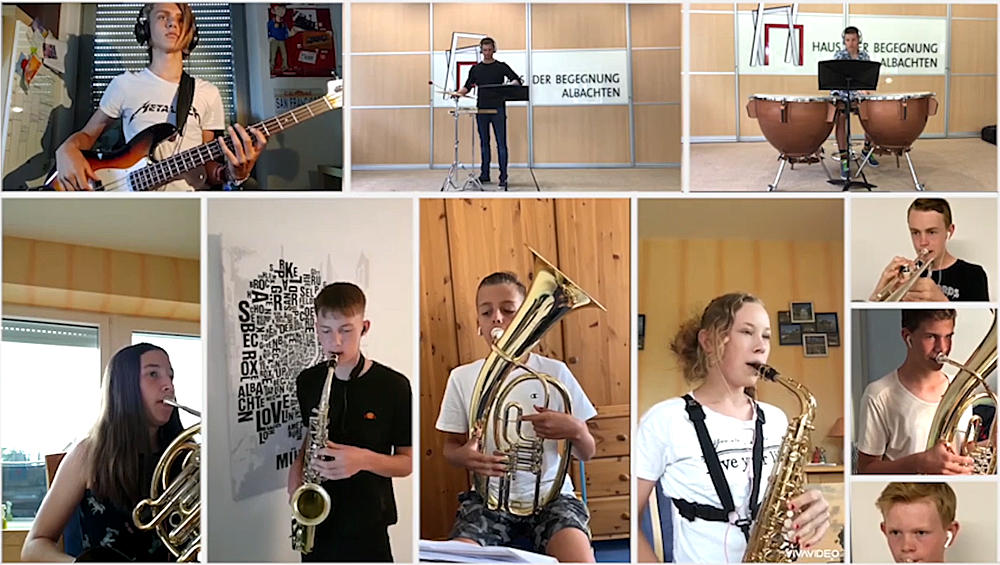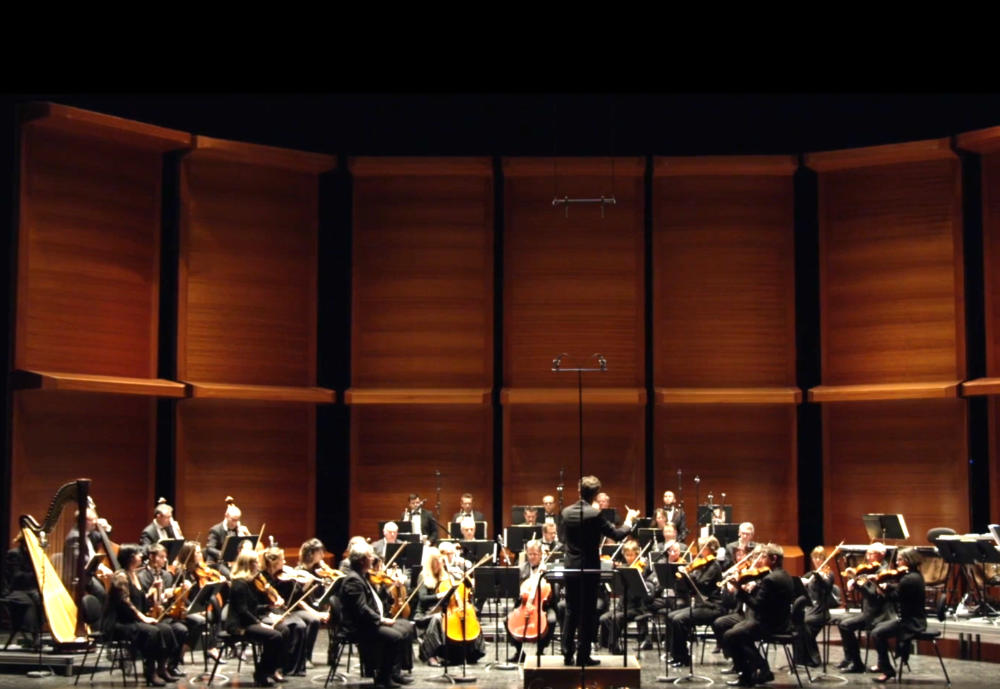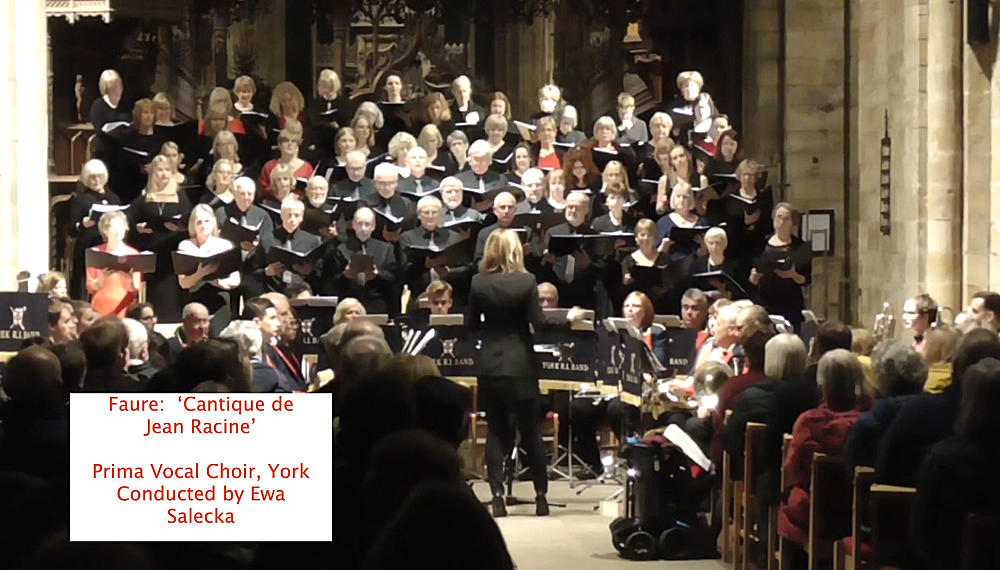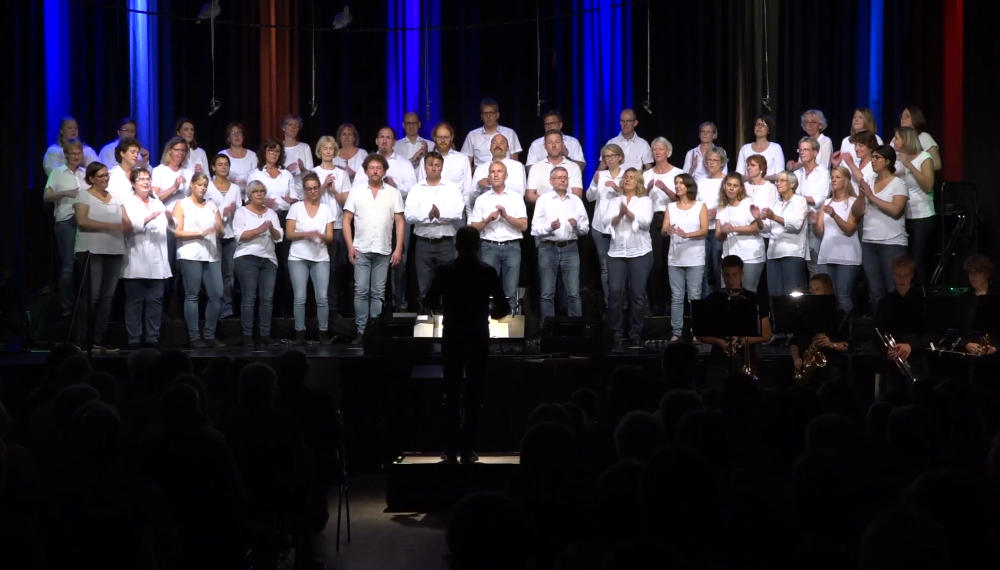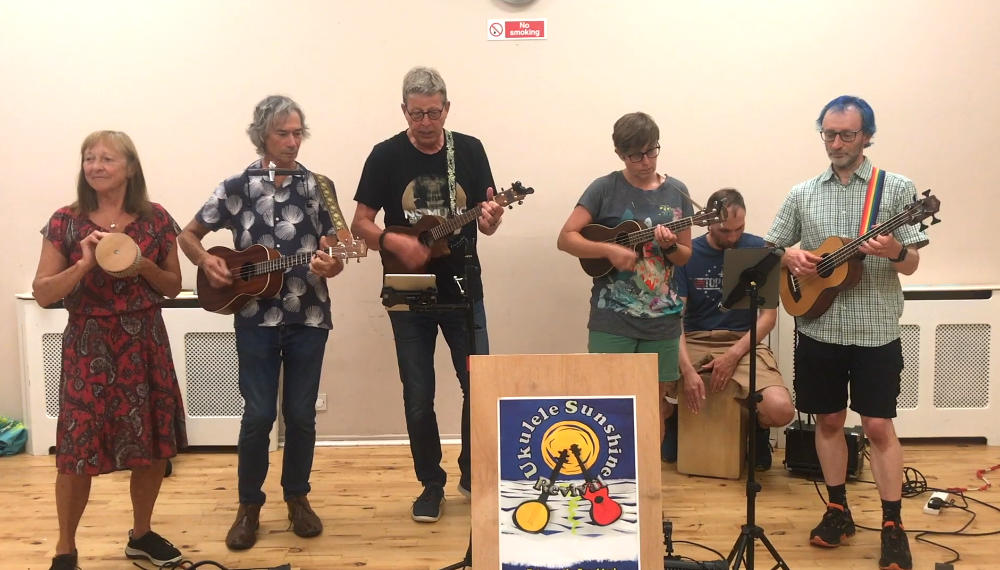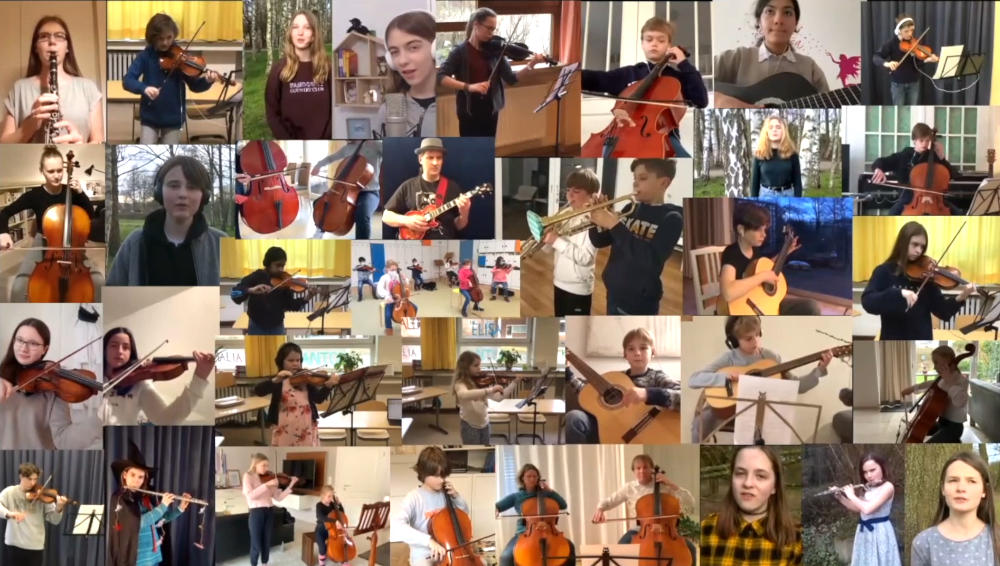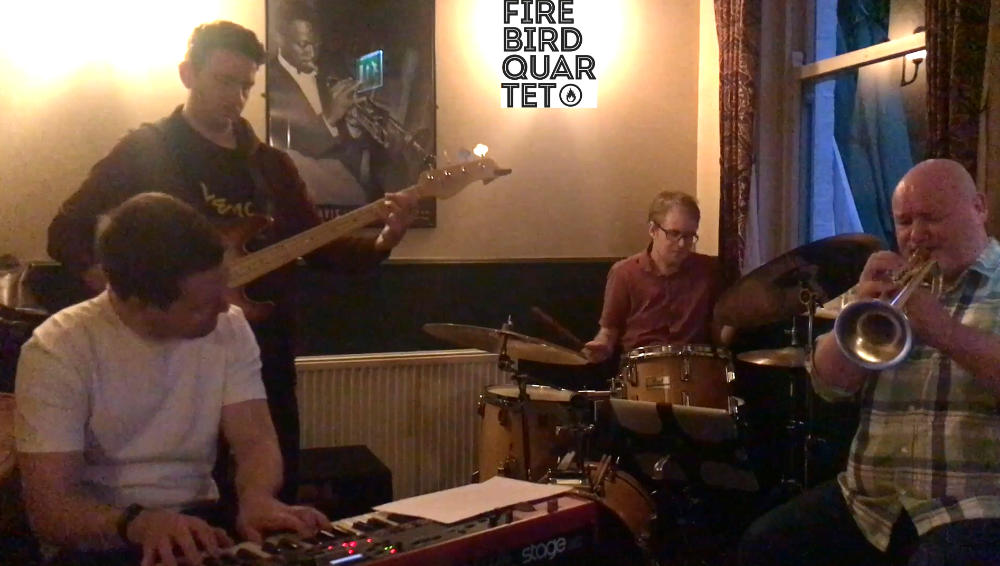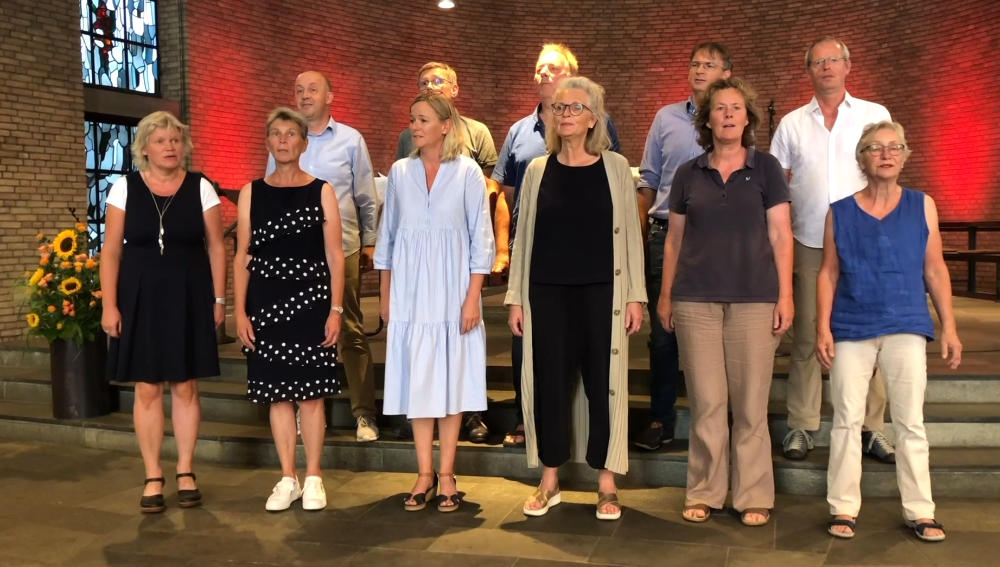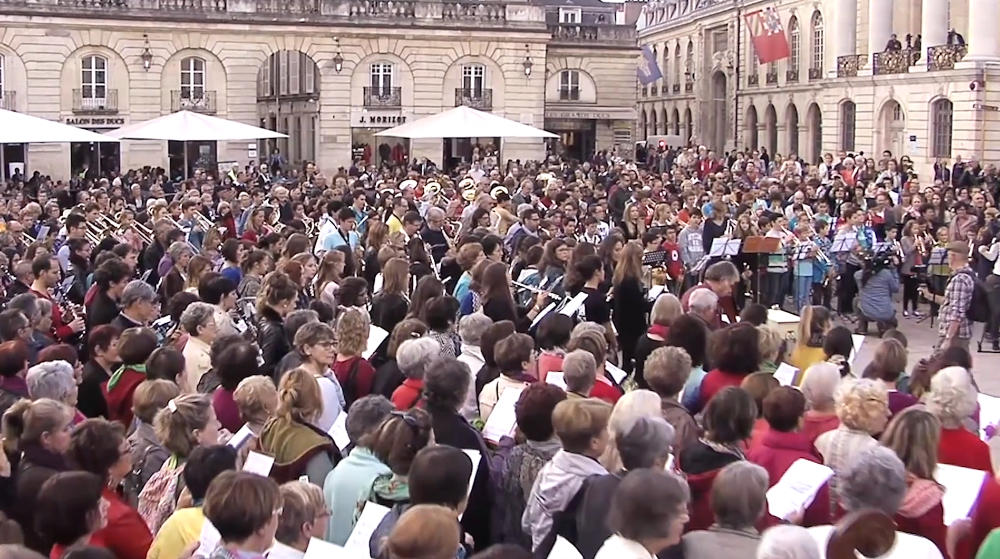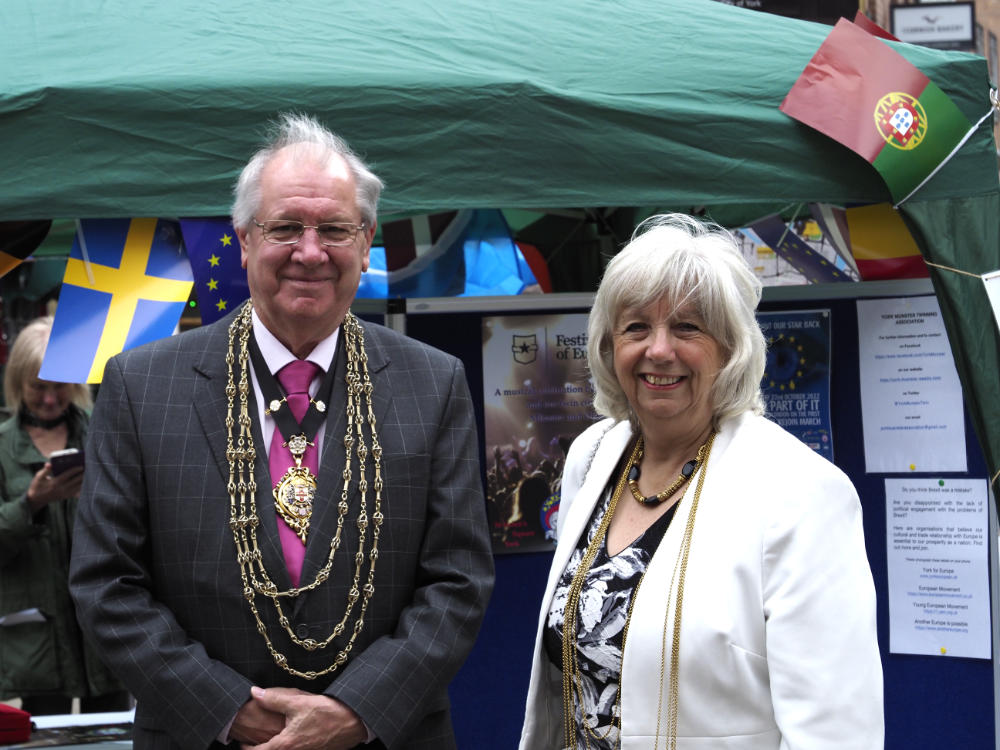 Our thanks to the York for Europe team, the people of York and visitors. And of course our affection and best wishes go to our friends across Europe.
return to home page