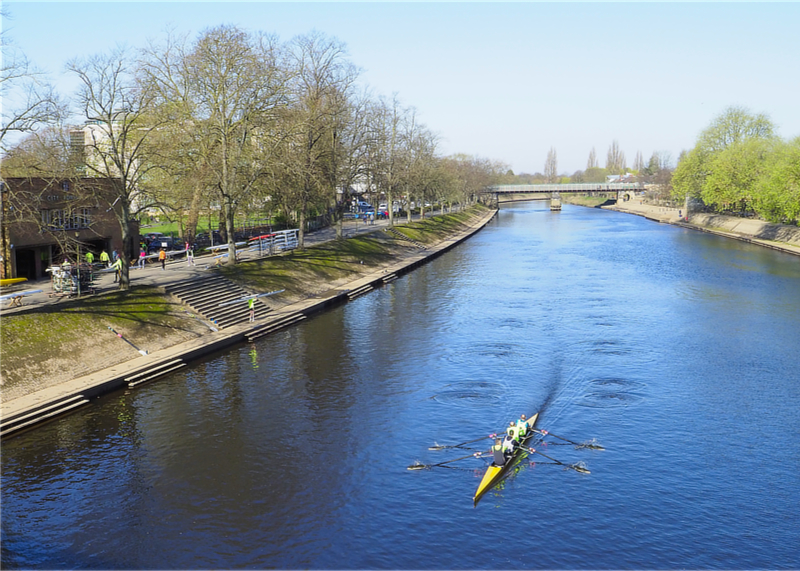 Pancake batter
125 g flour (plain or self raising, or a mix of whatever you fancy)
pinch salt
2 eggs
300 ml of milk or mix of milk and water
Mix together. Leave to stand for 30 mins or more or leave overnight in fridge.
Fry small pancakes in a little oil in a very hot small frying pan.
As an optional taste enhancer, add thin slices of apple when frying, then sprinkle with sugar. You can also add a pinch of cinnamon and nutmeg.
Finally fill the pancakes with vanilla ice cream topped with small crushed chocolate eggs and little freshly squeezed orange juice (or Grand Marnier)