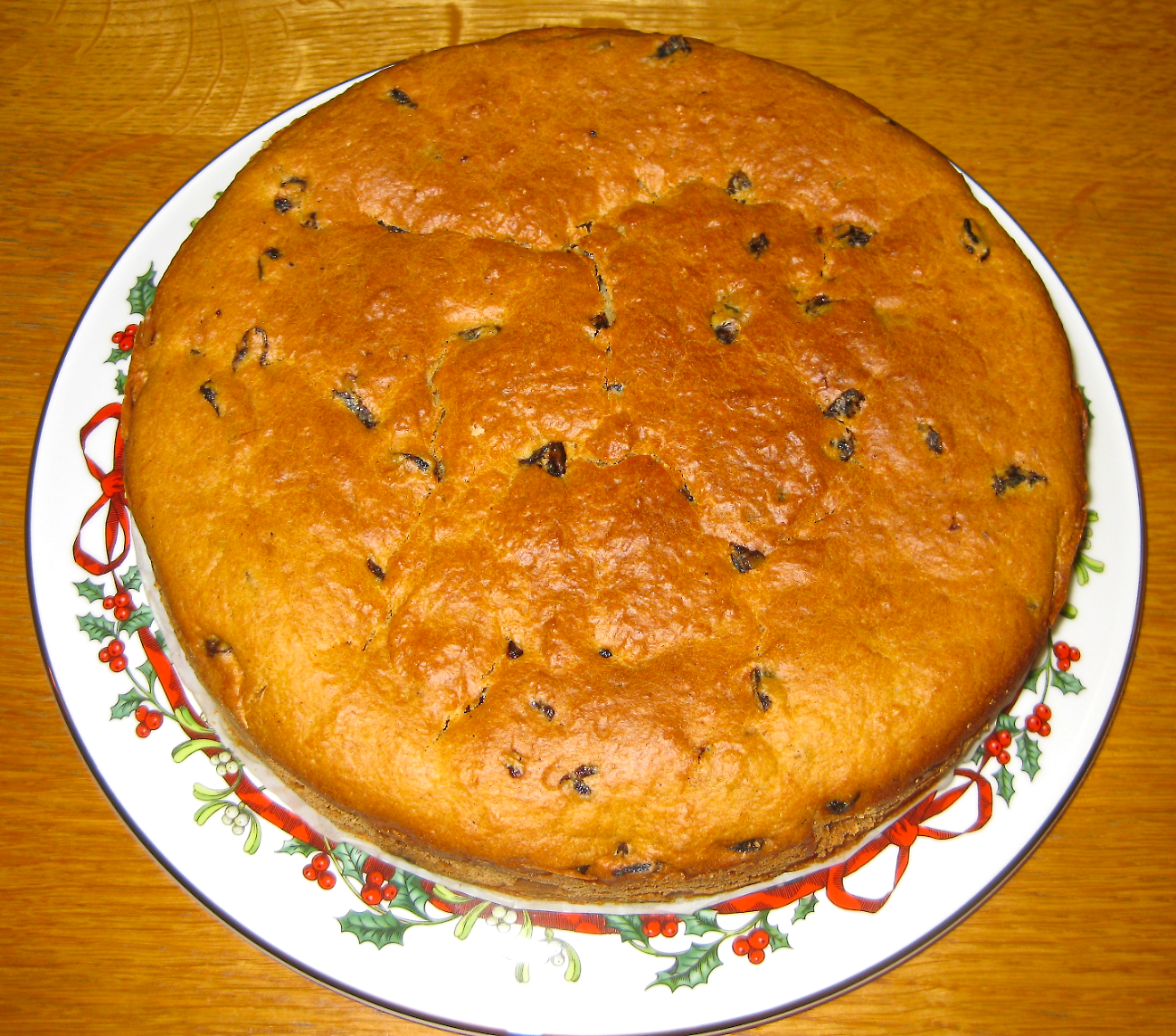 Something special for Boxing Day
There are various explanations about what is Boxing Day but it only became a bank holiday in 1871. The most popular one is that it was when servants received a 'box' or gift. Dates and honey are a key feature of this cake and give it its unique taste. It will keep a few days as it is fairly moist and will certainly be a talking point for your family and friends. Grandma used to make it to use all the boxes of dates she had been given over Christmas!
Boxing Day Cake
Ingredients
6 oz /175g butter
3 tablespoons honey
3 eggs
4 oz /110g dates (cut into quarters
½ tsp grated nutmeg
Few drops of almond extract
1 lb /450g self raising flour (sifted)
Milk to mix
How to bake
Cream the butter and honey. Slowly beat in the eggs. Then add the dates), nutmeg and almond extract. Fold in the flour. Beat well with a wooden spoon. Add the milk to give a soft, dropping consistency. Put into a greased and lined 8 inch/21cms tin.
Bake in a slow oven for about 1 hour. (Mark 2, 150 C)