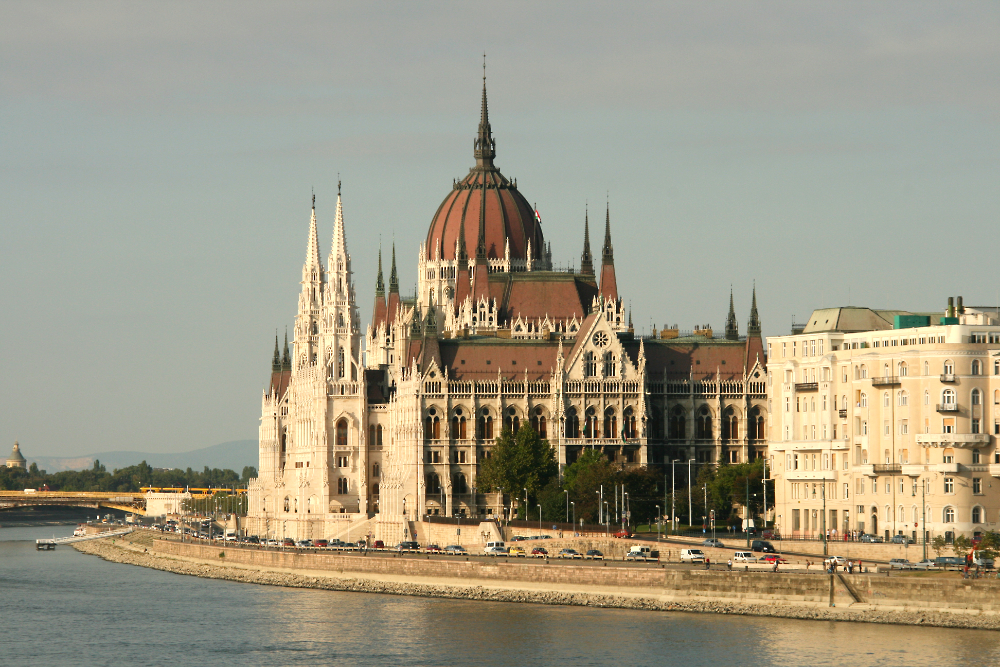 One of the favourite Christmas dishes of my childhood , from my meat eating days, is 'kocsonya'. It is a type of brawn with lots of pork and vegetables, seasoned with lots garlic. Since vegetarianism and veganism has spread in the otherwise very meat eating Hungary, there are vegetable kocsonya recipes.
This is my version:
Ingredients
You need (for four people)
3 carrots
2 medium potatoes
2 parsnips
2 medium onions
4 garlic cloves
5 Brussels sprouts
A head of broccoli
A cup full of peas
And any other vegetables you like
Thyme of oregano.
Packet of Agar agar
(Some people like to eat it with a bit of vinegar poured on top.)
Chop the vegetables into small pieces and put them in a bowl
Chop the onions as small as you can and add the crushed garlic and a teaspoonful of salt.
Fry in a little oil. Once onions are transparent, add carrots, parsnips, potatoes, broccoli and Brussels spouts (and any other veg you chose).
Add a pinch of seasoning.
Pour as much hot water as covers the vegetable mixture and boil for about ten minutes or until the vegetables are soft but still crunchy.
Add the dissolved agar agar. Amount needed according to instructions on the packet.
Pour into a glass bowl which can take hot soup.
Leave to cool and then put into the fridge. Check that the liquid has jellified before serving. You can cut it into slices but need to stop it from getting warm and liquidified or it becomes a vegetable soup. Serve as a side dish or as a savoury snack when you have consumed too many Christmas sweets.
(Note for carnivores: if you add a piece of pork with lots of skin, maybe a trotter as well, take it out when the kocsonya is cooked, and slice whatever meat you want to use. Add it back into the kocsonya, mix in wtith the veg and allow to cool. The agar agar is not necessary as the kocsonya will set in the fridge)