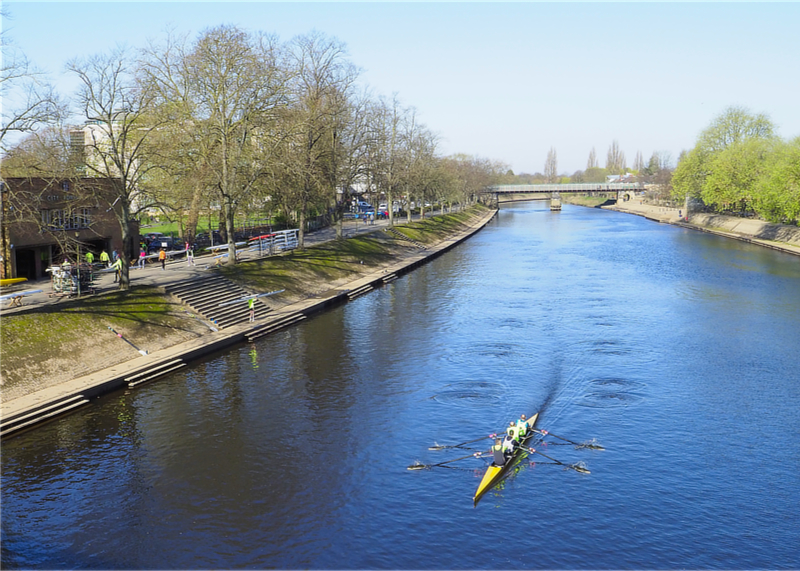 This versatile recipe can be adapted to be sweet or savoury. You choose.
Ingredients
400 g flour
60g sugar
20 g fresh yeast or 7g pack of dried yeast
200 g Quark
100 ml oat milk (or almond milk)
80 ml vegetable oil
For a sweet roll:
100 g caster sugar
3-4 dessert spoons of cream
For savoury rolls:
Pinch of herbs and/or dried tomato / chilli flakes can be added when making dough.
Top with grated cheese at end of baking OR add a light sprinkle of coarse salt.

Begin by drawing rabbit shapes if you haven't got a rabbit shape cutter

1. Mix flour and sugar together. Add dried yeast (or crumble in fresh yeast )
Add Quark, oat milk and oil. And knead for 5 minutes until you have a smooth dough.
2. Roll dough into a ball and put in a bowl, cover it and leave in a warm place (temperature must not be higher than 40c so be careful if using an over a warming drawer.
3. Put baking paper on baking sheet. Turn oven on to 200c
4. Lightly flour work surface. Give dough a quick knead then roll out to a depth of about 2 cm. Use your rabbit shapes to cut out bunnies (easily makes 4) . Place on the baking sheet leaving space between them.
5. Bake bunnies in the middle of the oven for 15 minutes.
6. Immediately mix together the cream and sugar, and paint over each bunny when it's still warm immediately after removing from oven.
7. If you've made savoury rolls, omit sugar but mix cream with grated cheese etc and put back into oven for 3 more minutes. Best eaten warm.