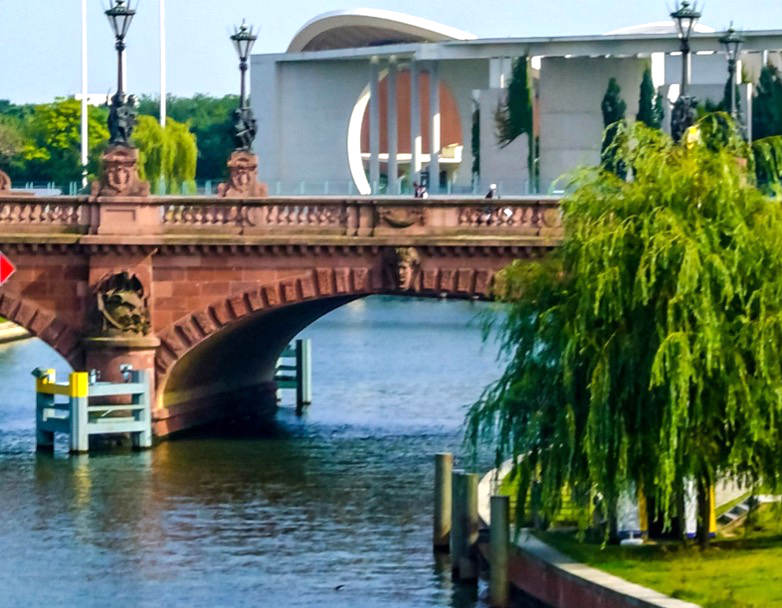 Ingredients
175 g raisins
250 g glacé cherries
500 g currants ( or a mix of currants and candied peel)
150 ml brandy or rum or sherry
250 g butter or margarine
250 g dark muscovado sugar
4 eggs
Zest of two oranges and lemons
2- 3 tablespoons of black treacle (molasses). If you like it darker, add a little more treacle and some squares of black chocolate.
Few drops of almond essence and vanilla essence (of 75g of chopped almonds)
15 g or mixed Christmas spices (choose your favourites but Lenore likes adding some extra - about 3 g of ginger powder, or candied ginger; and the same of nutmeg, all spice)
Method
Preheat over to 140C or 120C (fan). Line a grease a 23cm tin with a double layer of baking sheet/grease proof paper
1. Put all the dried fruit in a bowl with the brandy, rum or sherry. Add zest of citrus fruits. Cover and leave for 2-3 days.
2. Beat butter, sugar, eggs, treacle.
3. Add flour and spice, and almons. Mix thoroughly. Then add the soaked fruit.
4. Spoon into tin. Make a slight dip in the centre of the cake.
Bake for 4- 4h 40 mins in the centre of the oven. But after 2 hours check it. If it is golden in colour, cover with foil and continue baking. It is baked when a skewer or toothpick comes out clean.
6. Cool in the tin. Keep the base layer of greaseproof paper on.
7. Then pierce the cake all over and feed with a little extra alcohol. When completely cold, wrap in foil and store in a cool place, but occasionally feed it with more brandy.
About 6 days before you want to eat the cake, turn the cake upside down and brush with warm apricot jam, if you are going to ice the cake. Sprinkle table with icing sugar and roll out marzipan to cover the cake. Then cover with baking paper and leave the cake for several days before adding royal icing.
Royal Icing Mix
Beat 3 egg whites until frothy. Gradually add 675 g sifted icing sugar. Then add 3 teaspoons of lemon juice and 1-2 teaspoons on liquid glycerine (the glycerine keeps the icing softer longer). Now beat until the icing stands up in peaks.
Ice cake.
Lenore likes peaked snow effect so slaps it on and decorates with sprig of greenery, candle or some silver balls. But you use your imagination.
Leave cake icing to harden for at least overnight before cutting the cake. Wrap or cover it loosely.
Cake keeps for months in an airtight container.