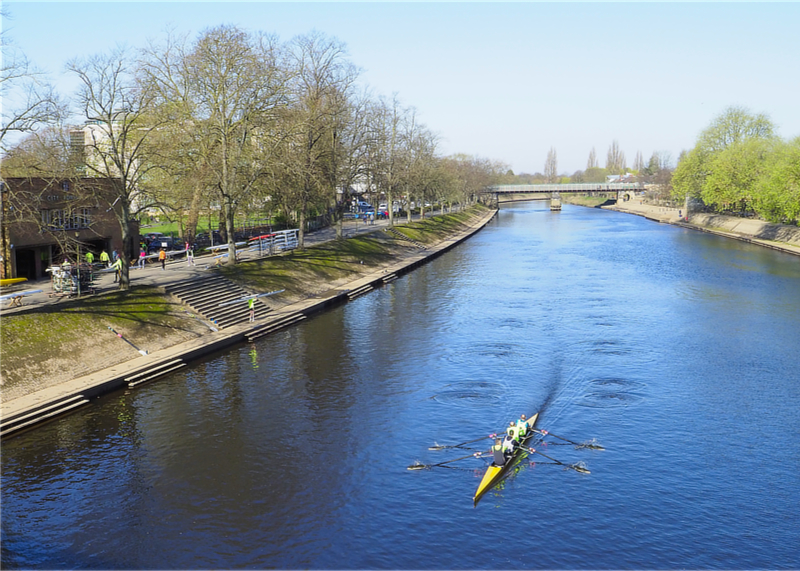 This is a recipe often baked in the shape of a lambkin, duly iced and sprinkled with coconut flakes and curls of white chocolate. It works well as individual muffins.
Heat oven to 190c
200 g softened butter
180 g Sugar
4 medium eggs
200 g self raising flour
50 g cornflour
2 teaspoons baking powder (optional but a good idea if using plain flour)
150 ml eggnog/ liquor
Beat eggs and sugar well. Gradually add flours and eggnog. Beat until frothy.
Pour into muffin cases (makes 12) and bake for 25 minutes or until a skewer comes out dry.
If you use a bundt tin instead, grease it and sprinkle with ground nuts or fresh bread crumbs before adding mixture. Bake for 45 minutes.
Allow to cool
Decorate with sifted icing sugar, or icing sugar mixed with eggnog or Grand Marnier. Make your own pattern with melted chocolate lines etc if liked.
Alternatively, make up some butter icing to form lambkin faces and decorate with choc eyes and nose. Or use ready made icing to make lambkin figures and rabbits to put onto each muffin.