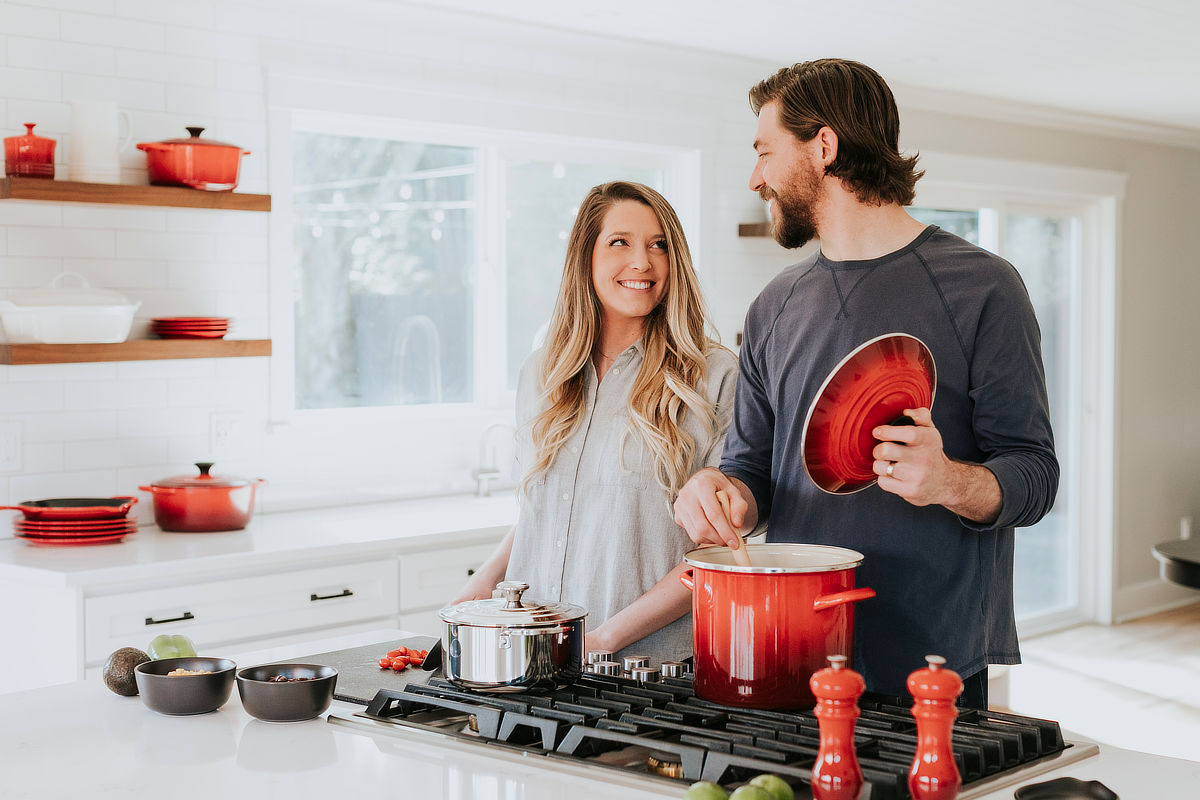 Double chocolate Valentine cookie kisses
Whatever measure you use, just keep the proportions the same as below
Ingredients
1 cup sugar
1⁄2 cup butter
1 egg
1 1⁄2 teaspoons vanilla extract
1 cup flour
1⁄2 cup unsweetened cocoa powder
1/4 teaspoon salt
1⁄4 teaspoon baking soda
1⁄4 teaspoon baking powder
Optional extras….candied fruit, like maraschino cherries Nutella or similar
OR melt choc chips into half a cup of condensed milk
Directions
1. Preheat the oven to 180 degrees C).
2.Beat sugar and butter together until light and fluffy.
3.Add egg and vanilla; beat well.
4.Stir in flour, cocoa powder, salt, baking soda, and baking powder until smooth.
5.Roll dough into walnut-size balls and place 5 cm apart on ungreased baking sheets.
6.Get as creative as you like by pressing your finger in the centre to form a shape to hold candied fruit, walnuts, or extra choc chips
7. Mix nutella or similar with a little hot water and drizzle it over the cookie, covering any candied fruit or nuts. Optional — instead of hot water, use a little hot coffee or a little liquor like Baileys, amaretto, cointreau, brandy or whisky to the chocolate sauce.
If you use condensed milk, warm it gently with choc chips, then drizzle about a teaspoonful over the cookies.
8. Bake in the preheated for 10 minutes. Do not over-bake. The cookies should be a bit spongy. Cool on the baking sheets briefly and then put the cookies on a wire rack to cool completely.
Add a little sprinkle of sea salt or caramel shards while warm. Or adapt for Easter and top with a mini egg. Dust with icing sugar, if liked.