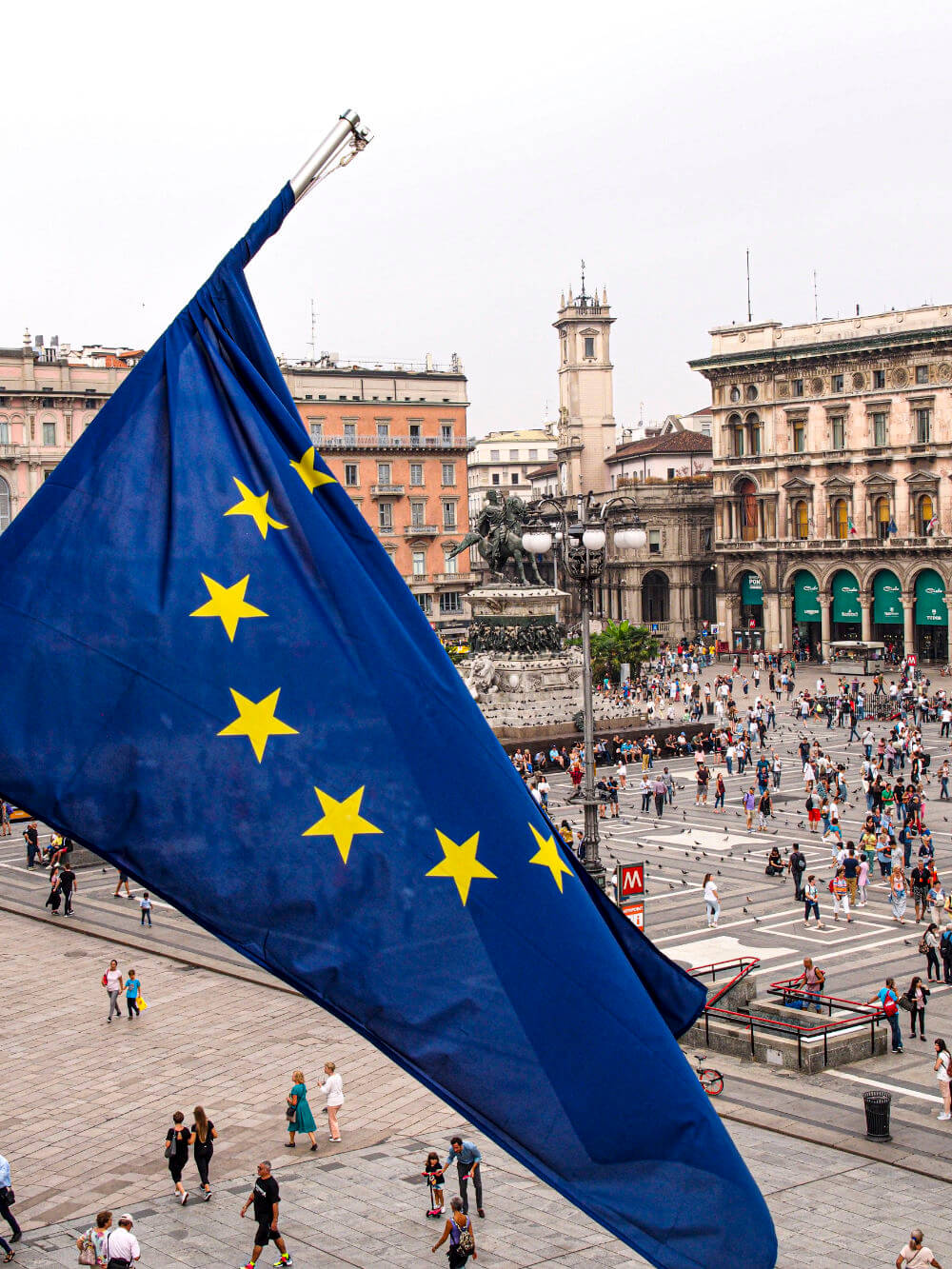 Greetings from Milan!

I am Silvana, an Italian friend of "YorkEuropean.uk", a former York resident and a current Milanese.
photos by Barbara Lodge
I spent almost 7 years in York, as a PhD Student and a Researcher at the University.

I loved living in York and, apart for a very formative and significant experience at the University, I had several different experiences in the city: I rallied and campaigned for Amnesty International, I took part to sailing races on the river Ouse, had meditation sessions with the Buddhist monks in Pocklington, danced salsa with the University Latin American Society at "La Tasca", danced Argentinian Tango at "Guppy's" (a local association, an institution in York) and went clubbing at the "Willow", a Chinese Restaurant the used to become a club after dinner (that was another institution….).

In a nutshell, I had a very good time in York.