The University of York Choir under charismatic musical director Robert Hollingworth, with The 24 and The City Musick (cornett, sackbut, dulcian, strings, organs, theorbos), are proud to be a presenting an evening of the 'Colossal Baroque' music of 17th century Rome, under the intriguing title 'Reining in the Donkey'. Orazio Benevoli's Missa Di Deus Pro Nobis for four choirs will be performed with what Robert describes as 'other monstrous works' by Benevoli's Venetian teacher Vincenzo Ugolini and others.
Almost forgotten today Benevoli (1605-1672) was one of the most important Roman Baroque composers of his time. Benevoli's wonderfully polyphonic works were much admired, some contemporaries describing him as the Palestrina of the day. He wrote glorious large scale multi-choir music that included a technique called 'reining in the donkey' in which the lower parts move hastily underneath a static soprano line, supposedly like a priest sitting on and trying to hold back a frenetic donkey (Robert suggests thinking 'King of Kings in the Halleluiah Chorus'!).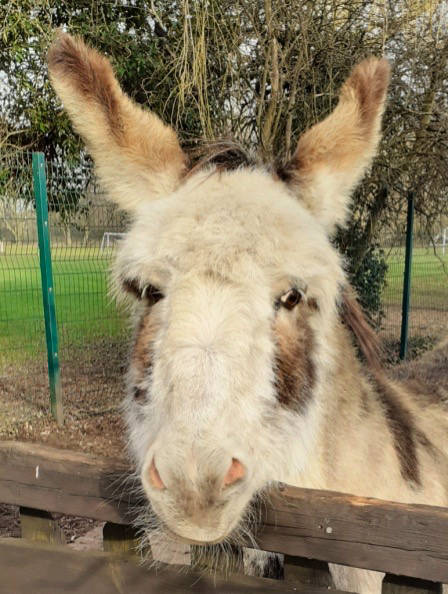 Benevoli was actually the son of a French pastry cook, Robert Venevot who had settled in Rome, and his son Horace's name became the Italianised Orazio Benevoli. Orazio sang in the boys' choir in the school 'dei francesi' in Rome, and after his musical studies held a number of posts as Maestro di Capella. Unfortunately Benevoli didn't publish any of his large scale choral works, and his compositions are scattered in various libraries in Italy.
The concert will be a wonderfully joyful and uplifting event. It is being performed in the Central Hall at the University of York, University Road, YO10 5DD on Saturday 18th March 2023 at 7.30pm. The bar will be open, and, all good Europeans, we can raise a glass of the best Italian vino to Benevoli and his glorious music. Salute!
Tickets: https://yorkconcerts.co.uk/whats-on/2022-23/university-choir-the-city-musick/
Christine Kyriacou